Donate / Sponsor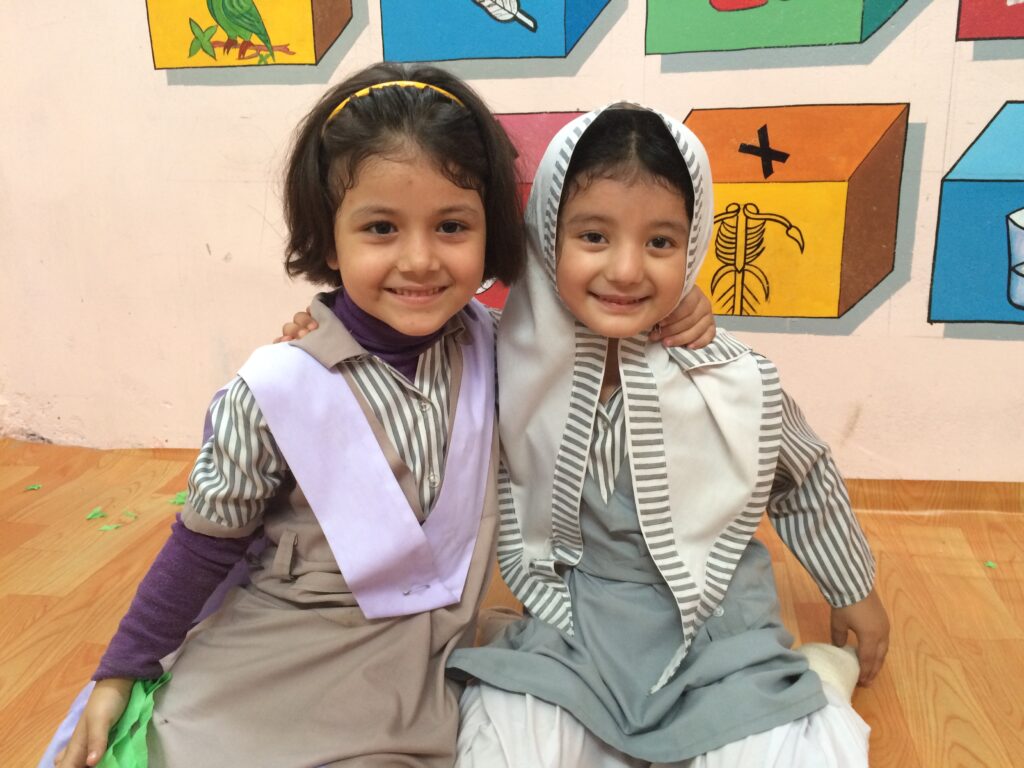 For thousands of disadvantaged children across Pakistan, only education can give them an opportunity to grow, learn, play and realize their full potential. Ali Model English School works to ensure that not only do such children get access to quality education but also complete ten years of it.
The Education program at Ali Model English School is primarily funded with donations. Most of the kids are from poverty-stricken families that cannot support the education of their children. With your help, a child can get academic support towards improving learning levels, material support like uniforms, bags, books, and hygiene materials so he/she can attend school with dignity, and the required social support to enable her to remain in school. Once you decide to sponsor a child you will be receiving a detailed profile of the student along with the photograph and regular updates on the student's progress.
We request you join us in our cause to fight illiteracy and help us bring hope and happiness to the children of Pakistan.
Send us an email to know more about donations and proceedings